TVN najaarsdag: Ontsleuteling van 'De Geheime Leer' met Ingmar de Boer
December 17 @ 10:00 am

-

4:00 pm

CET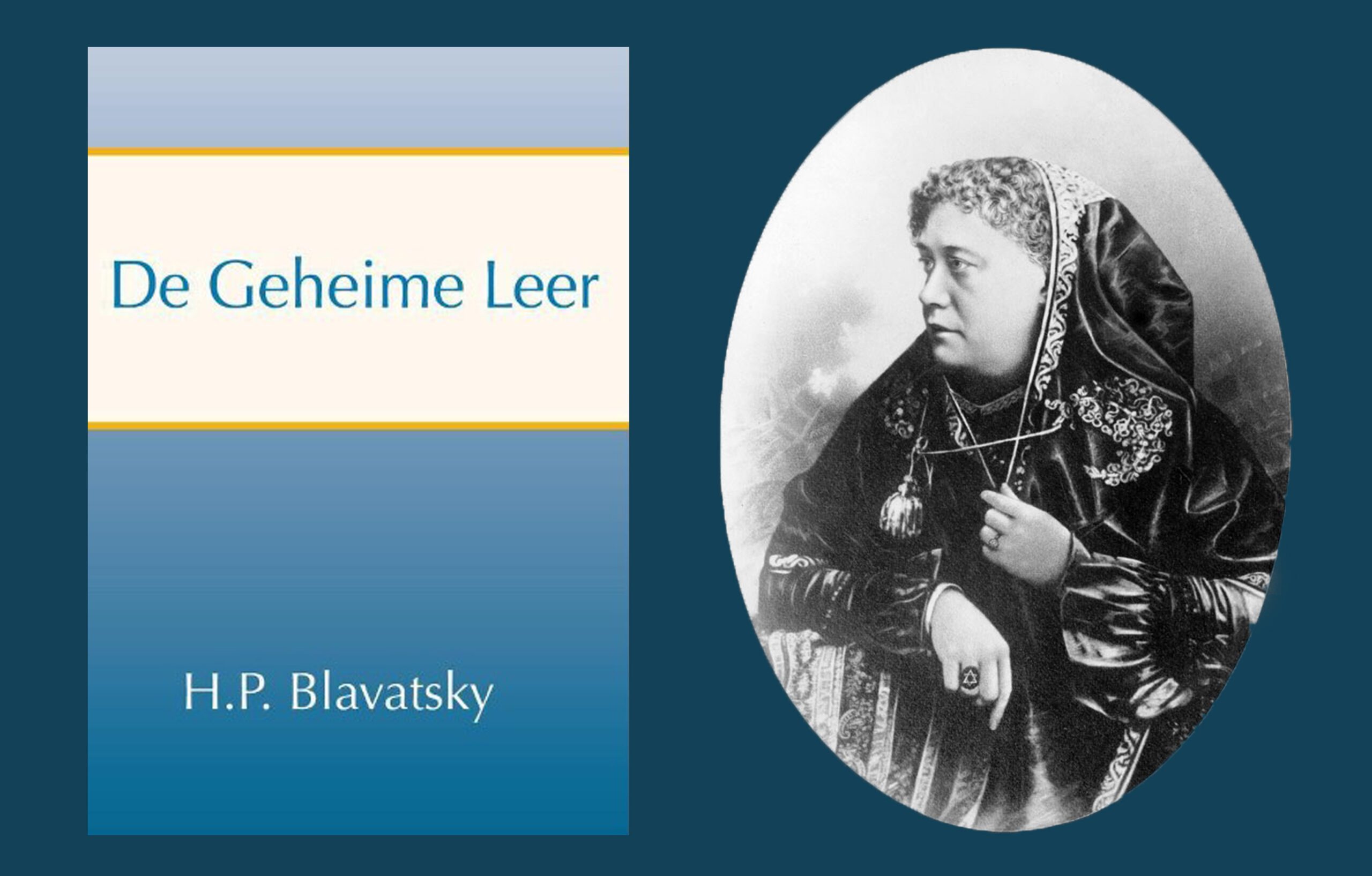 Voor deelname aan dit evenement dient u zich in te schrijven met dit formulier. Uw inschrijving wordt dan automatisch verwerkt.
Kosten: TVN-leden € 40,- , belangstellenden € 50,-.

Ochtendprogramma
10.00 Ontvangst met koffie/thee
10.30 Inleiding: De Geheime Leer als synthese van wetenschap, religie en filosofie.
Hoe is De Geheime Leer ontstaan?
Waarom schreef H.P. Blavatsky dit werk? Wat is de betekenis van het werk in het licht van haar opdracht van de Mahātma's?
Hoe kunnen we dit terugzien in de inhoud en vormgeving van het werk? Welke aspecten van inhoud en vormgeving moeten we onderkennen en aanpakken om het werk in zijn essenties te kunnen doorgronden?  Waarom is De Geheime Leer eigenlijk een moeilijk toegankelijk boek? Welke voorbereiding en hulpmiddelen kunnen ons helpen?
Welke rol speelt meditatie of meditatief onderzoek hier?
11.15 Pauze met koffie/thee
11.45  Overzicht van de inhoud van De Geheime Leer als startpunt voor verdere studie
Wat is het universum volgens de esoterische filosofie van de Mahātma's?
Wat is de mens, en wat is de relatie en dynamiek van mens en wereld?
Welke rol speelt het pad naar bevrijding in deze filosofie?
Wat is God of het goddelijke volgens deze filosofie?
Hoe kunnen we theosofie definiëren in het verlengde hiervan?
12.30 Lunch met soep (neem je eigen lunchpakketje mee)

Middagprogramma

13.30 Oefeningen in het herkennen en aanpakken van moeilijke punten aan de hand van korte tekstfragmenten met hulp van verdiepende vragen en meditatieve opgaven.
14.45 Qi gong o.l.v. Guido Lamot
Ca. 15.00 Pauze met koffie en thee
15.30 De middag wordt afgesloten met een kringgesprek waar ervaringen en bevindingen kunnen worden gedeeld.
16.00 Sluiting (streeftijd)
Route: Voor hen die voor het eerst naar het ITC komen: de ervaring leert dat men snel verdwaalt. Raadpleeg daarom hier de routebeschrijving. Tip voor navigatie in de auto: voer in "Meentweg 9, 1411 GR Naarden".