Dear Friends of the Centre,
We have been able to organise an attractive program for the day.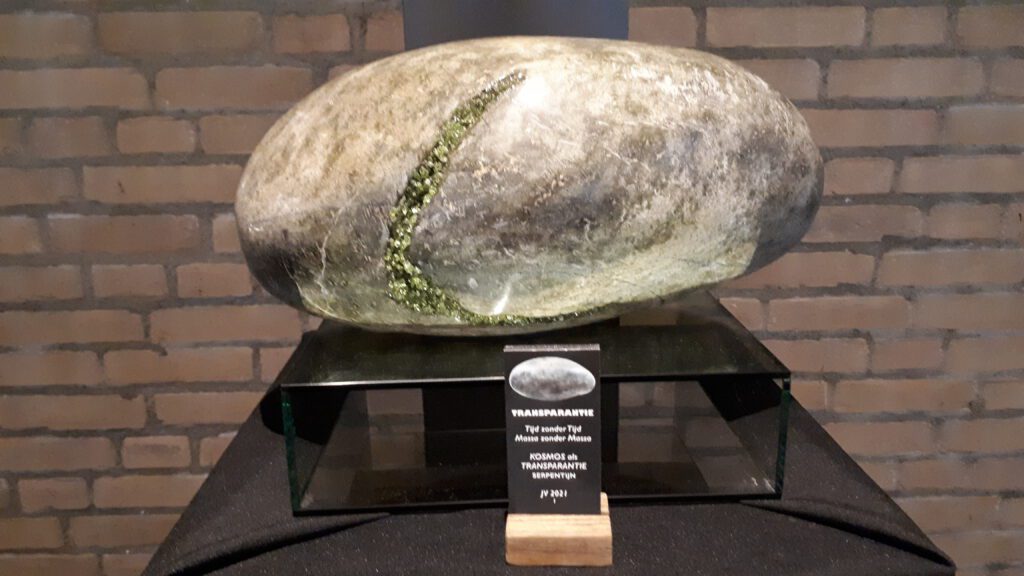 10.30 Welcome in the Besant Hall with coffee
11.00 Exhibition of paintings and sculptures related to the recently published book by Jaap Vos: "Being Is", a book that does not want to be a book.
12.00 Lunch break. Bring your own sandwiches. Weather permitting: take a walk around the ITC and experience the work of the garden group, among other things.
13.30 The history of ITC, with photos from the private albums of C.W. Leadbeater that we have recently acquired.
Brief presentation of the issues the ITC board is currently working on.
Conversation on experiences everyone has at the ITC and the future of the ITC.
We are looking forward to seeing you!