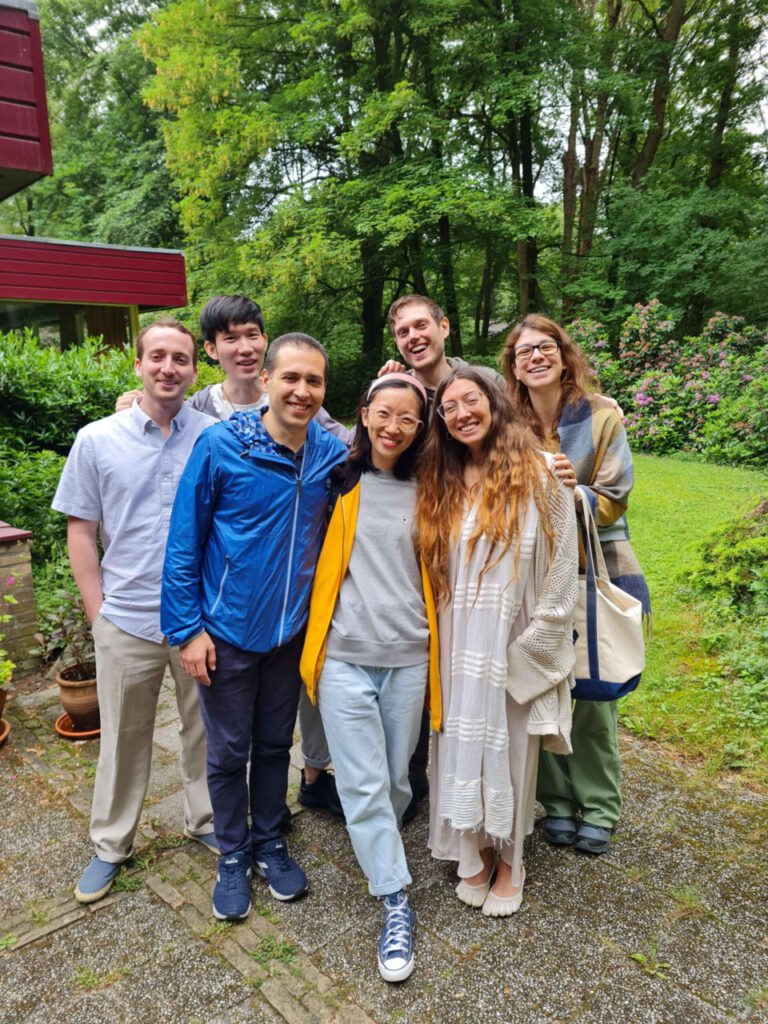 From 3 to 7 June 2022 an International Gathering of Young Theosophists under the theme "Treading the Path to Self-Transformation" took place at the ITC Naarden (The Netherlands). It was the first in-person gathering of members under 40 years old since the global pandemic began.
After some months of preparations, a number of 31 participants attended from 16 countries: Australia, Brazil, Canada, Colombia, Estonia, Finland, France, Ireland, Italy, Mexico, Netherlands, Philippines, Singapore, Spain, Sweden and United States. We were glad a diverse group of like-minded people could be gathered since diversity of points of view and background enriches the outcome when all come together with similar reasons.
You can see the pictures and read the testimonials of the participants in this report: The Gathering of Young Theosophists in Naarden 2022.