De eerste TVN voorjaarsdag staat in het teken van bewustzijn. Arie Bos zal een presentatie geven getiteld , 'Bewustzijn en hersenen: kip of ei?'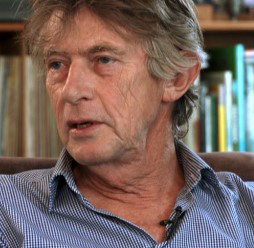 Wat bewustzijn is weet ieder van ons zelf het beste. Toch kan niemand er een fysieke definitie van geven. Dat is een van de redenen dat nog altijd niemand kan vertellen hoe de hersenen bewustzijn "maken". Toch gaan de meeste mensen, vooral ook in de neurowetenschap, er stilzwijgend vanuit dat dat zo is. Er zijn daarentegen talloze aanwijzingen dat het bewustzijn de hersenen vormgeeft, en ook verklaringen daarvoor. Dat is, uiteraard ook bij neurowetenschappers, wel bekend. Zo zijn er veel meer wetenschappelijke bevindingen die suggereren dat het bewustzijn primair is en de hersenen volgen. Dat er zelfs bewustzijn mogelijk is bij nauwelijks aanwezige of niet functionerende hersenen. Dat zal ik laten zien in mijn presentatie en ook de overwegingen met u delen die dit verschil van inzicht kunnen verklaren.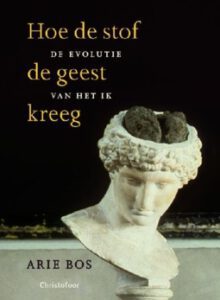 Arie Bos heeft meer dan 30 jaar gewerkt als antroposofisch huisarts in Amsterdam. Hij doceerde onder andere wetenschapsfilosofie aan huisartsen in opleiding aan verschillende Nederlandse universiteiten, en is auteur van de boeken "Mijn brein denkt niet, ik wel", "Hoe de stof de geest kreeg" en "Gebruik je hersens!".
In de middag geven Ingmar de Boer, Wim Leys en Arend Heijbroek elk een korte inleiding (15 minuten) gevolgd door een groepsgesprek.
Meer informatie over dit evenement is te vinden op onze pagina events: TVN voorjaarsdag 'Wat is Bewustzijn?'
Download hier de uitgebreide folder Wat is Bewustzijn?
Inschrijven kan via deze link: Inschrijven TVN Themadag 'Wat is Bewustzijn?'