Spiritual Powers in Humankind, Trân-Thi-Kim-Diêu
June 20, 2022

-

June 22, 2022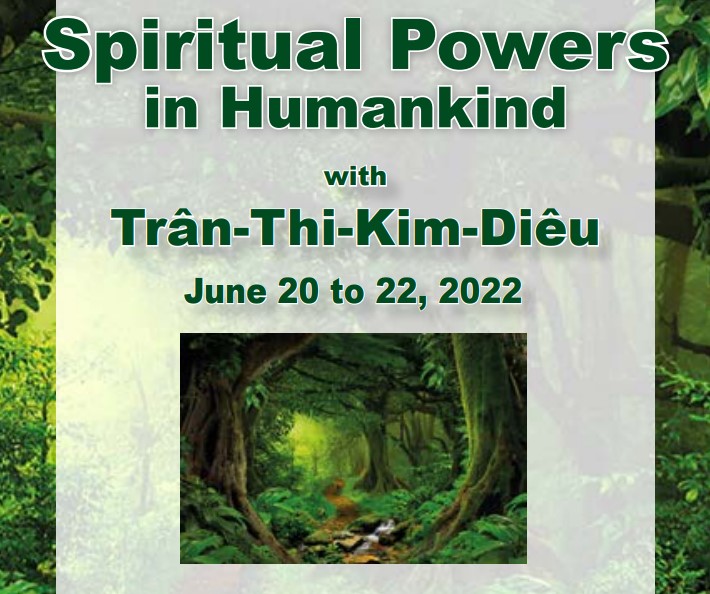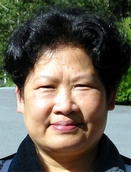 Trân-Thi-Kim-Diêu earned a post-graduate degree from Montpellier University (France) in Pharmaceutical Engineering whereas she was working in the area of foam, then on homeopathy related with biochronology.
She trained herself on human psychology with applied astrology, amounting to counselling in life orientation. Currently chairperson of the Council of the European Federation of the Theosophical Society (EFTS), Kim-Diêu is former chairperson of the Naarden ITC Council and former General Secretary of the French Section of the Theosophical Society (Adyar).
She gives lectures, courses, and seminars, and coordinates spiritual silent retreats on the Ageless Wisdom in a great number of countries, showing that spiritual life cannot be separated from ethical daily living and meditation. She has conducted several "Schools of the Wisdom" and retreats at the ITC.
The retreat is a follow-up of the talk by Kim-Diêu on June 19, 2022, on Spiritual Powers Latent in Humankind: What Spiritual Powers are there? How can they be activated? given at the International Symposium Exloring the Powers in Humankind.
During the retreat, a series of important questions will be explored to set the mind in motion towards spiritual growth:
What is a human being?
What is evolution in the theosophical perspective?
What is the Universe? (Its manifested 'side', the 'other side', and its real structure).
What is 'matter' and what is 'space-time'?
What is the relationship between the Universe and a human being?
What are the powers latent in a human being?
In addition to exploring these questions, there will be sessions of seated and walking meditation.
20 June
8.30 Breakfast
9.30 Opening and Meditation
10.00 Talk: Evolution: To realise the dharma of a human being
11.00 Coffee break
11.30 Practice
12.30 Lunch
14.00 Inquiry session (Q&A)
15.00 Practice
16.00 Tea break
17.00 Practice
18.00 Dinner
20.00 Short meditation before bedtime
21 June
8.30 Breakfast
9.30 Meditation
10.00 Talk: To discriminate true Occultism from occult arts
11.00 Coffee break
11.30 Practice
12.30 Lunch
14.00 Inquiry session (Q&A)
15.00 Practice
16.00 Tea break
17.00 Practice
18.00 Dinner
20.00 Short meditation before bedtime
22 June
8.30 Breakfast
9.30 Meditation
10.00 Talk: The Powers of the Mind: To move beyond duality
11.00 Coffee break
11.30 Practice
12.00 Closing
Download the PDF here: Spiritual Powers in Humankind
Lodging & Registration
For information on lodging and registration please download the Registration form here.
Please send the registration form to: activities@itc-naarden.org
For information call: +31 35 5417118