International gathering of young theosophists: 'Treading the Path to Self-Transformation'
June 3, 2022

-

June 7, 2022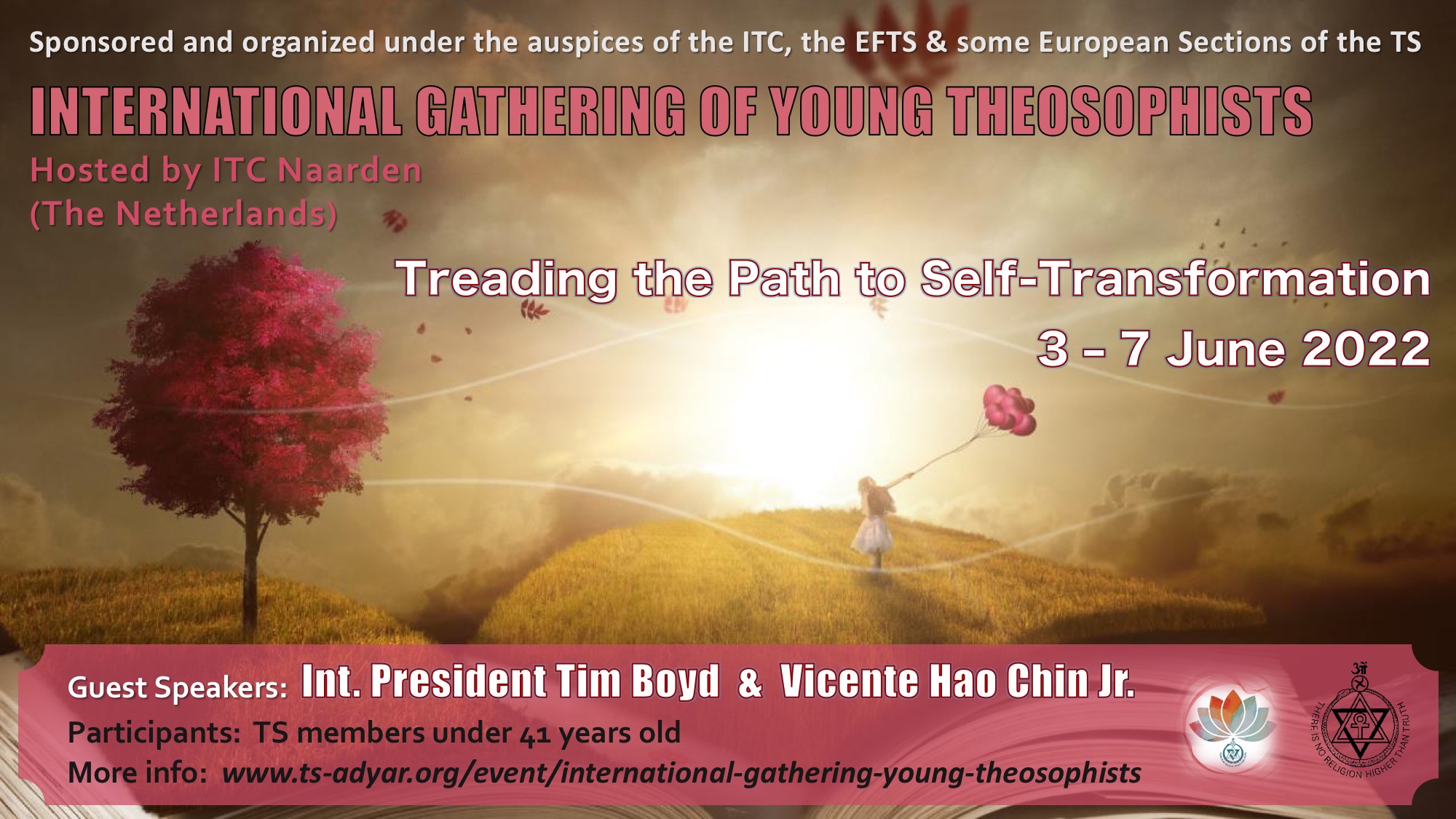 From 3rd to 7th June 2022 an International gathering of young theosophists will take place at the International Theosophical Centre (ITC) Naarden (The Netherlands). A team of young members from Europe are coordinating the event that is organized under the auspices of the ITC and the EFTS and sponsored by both, together with a number of Sections in Europe.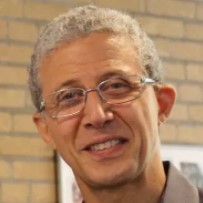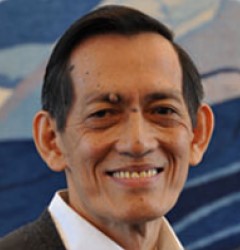 The gathering will focus on the theme "Treading the Path to Self-Transformation", a relevant topic that deals with the process of self-awareness and the spiritual life. During this conference, young members will have the opportunity to discuss and share their views with guest speakers Tim Boyd, the International President, and Vicente Hao Chin Jr., former President of the Philippines' Section and Indo-Pacific Federation. The program includes lectures by guest speakers, youth talks, workshops, study groups, yoga or meditation and volunteering activities at the Centre.
The event is meant to create, build and strengthen bonds of friendship and brotherhood among the youngest members of the TS, with the hope that many young theosophists from around the world will participate.
Find more information at the Adyar website: www.ts-adyar.org/event/international-gathering-young-theosophists
You can watch the promo video here: